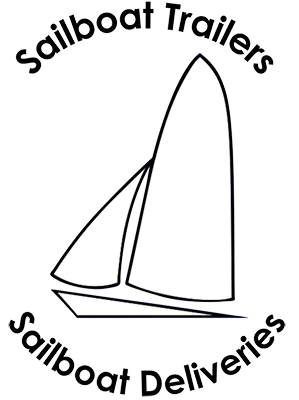 Welcome to Sailboat Deliveries
We specialise in delivering racing dinghies to European events.
This enables helm and crew to fly without the added time and stress of getting their boat there.
We have two six boat road trailers as well as a number of other trailers and can take many different combinations of boats. We are based in Emsworth on the South Coast where we load the trailers.
Boats can be delivered to us at your convenience and road trailers left until collection after the event.
We also supply and build trolleys and trailers. All of our launching trolleys are made from mild steel, galvanised with rubber padding on for protection. Our trolleys are all compatible with our road trailers to make the perfect towing combination.
All of our trailers, because they are EU type approved are supplied with a 1.6m lighting board, lighting board arms, mast crutch and the Certificate of Conformity - so you know that your trailer has been built to all the legal requirements - it is safe and reliable.
View sailboattrailers.co.uk
2ndhanddinghies is your one-stop answer to your search for quality second hand boats
We can:
Provide free advice
Guide you through the maze of different classes to help you find the right boat for you
Help you sell your boat
Provide a quality repair service
Assist with boat deliveries in the UK and abroad
View 2ndhanddinghies.com
Here you will find an archive of our event photography between 2004 and 2010.
View Archive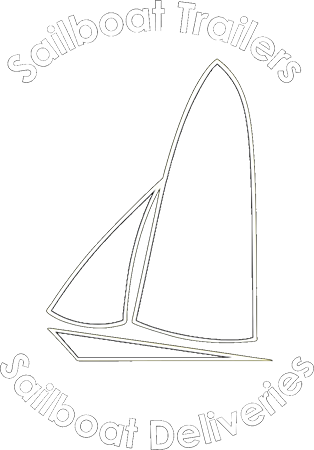 Developed & Supported by YorkSoft Ltd
Contact
Sailboat Deliveries
Hollybank House
Hollybank Lane
Emsworth
Hampshire.
PO10 7UN
+44 (0) 1243 377633
Email